All I ask
is that you be fearless.
Climb your highest peak
and soar.

Don't worry
if you don't make the first try,
the water is deep.

Trust me.
I believe in you.
I do.

You'd think I know,
but how could I?
It's different every time.

It's faith
and hope.
Most times
it's only stone.

Yet they trust me
to lead, to lead,
to lead the lot;
to make a miracle,
quake the earth,
crack open granite mountains,
and birth
a dream.

Miraculous
is only so
because most times
there is only stone.

Still we chase,
race to the precipice.
Until just one
takes flight,
and it is glorious,
marvelous,
miraculous
hope for those of us
stuck with stone.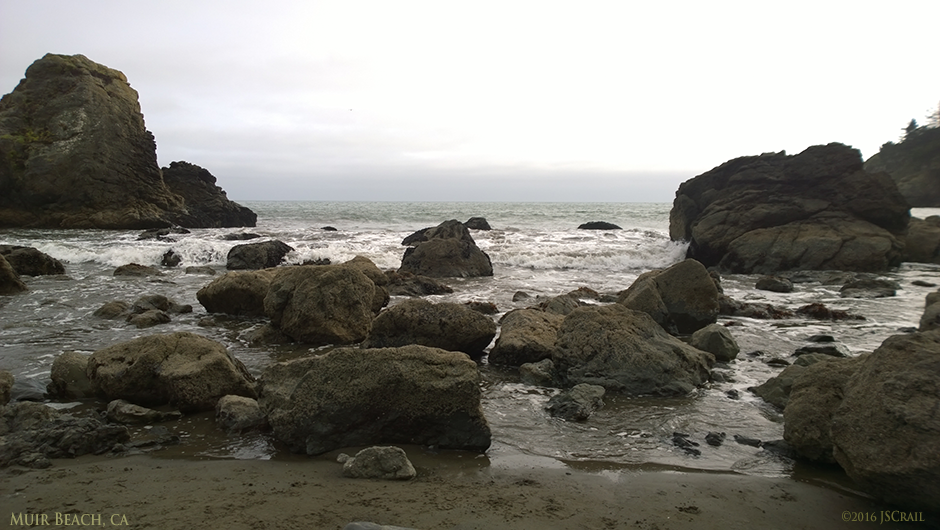 Visit Muir Beach on the California coast, then check out Muir Woods National Monument  and hug the old growth coastal redwoods.